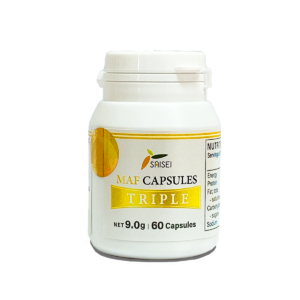 New Product Launch Campaign!
MAF CAPSULES TRIPLE, 3 times the active ingredient!
The product was used in Ukraine Clinical Trial and has proven excellent results for hospitalized covid-19 patients.
Clinical trials using MAF for hospitalized COVID-19 patients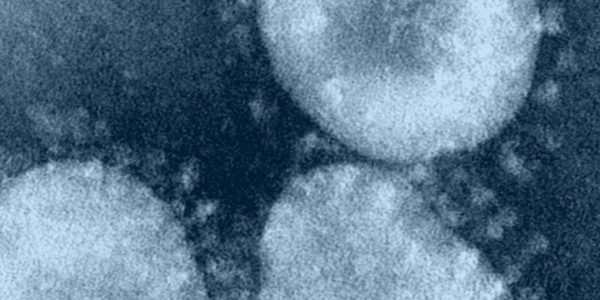 Trial Efficacy of Saisei Pharma Dietary Supplements MAF Capsules, 148 mg and M Capsules, 148 mg in Hospitalized COVID-19 Patients (SaiseiCovUKR)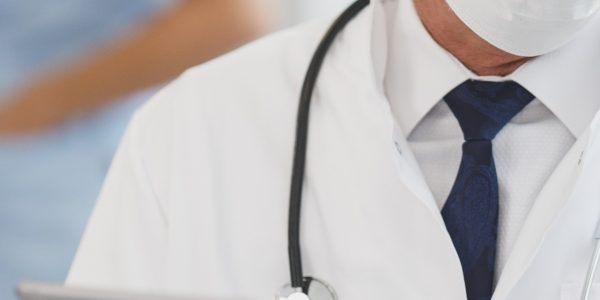 Kazakhstan
The clinical trial using MAF capsules has started in Kazakhstan for the patients suffering with coronavirus aftereffects in February 2021.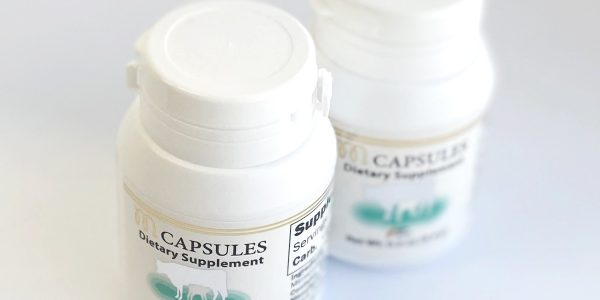 Italy
The clinical trial using MAF capsules has started in Italy from November for hospitalised patients with COVID-19.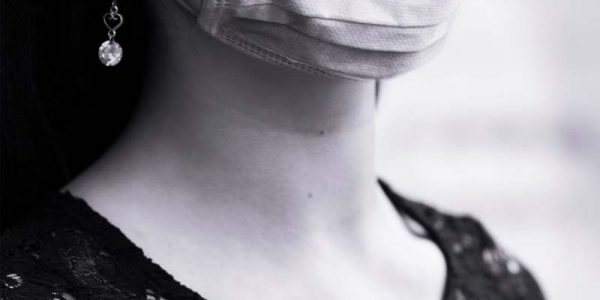 The clinical trial using MAF capsules has started in Ukraine from the end of October for hospitalised patients with COVID-19.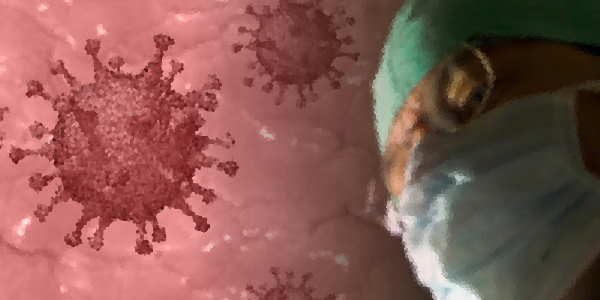 The fact that around 96% of patients recover from the infection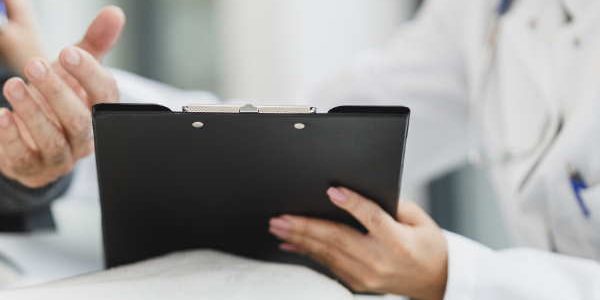 Potential role of GcMAF in suppressing the severity of COVID-19-induced immune responses: Lesson learned from HIV
Saisei Pharma's immune activating food products are very safe and made from natural ingredients.
*This statement has not been evaluated by the Food and Drug Administration. This product is not intended to diagnose, treat, cure, or prevent any disease.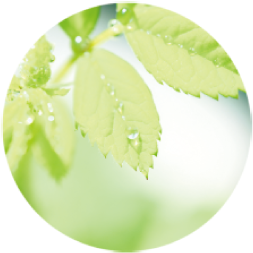 Free from
Wheat, soy, egg, rice, gluten, starch, sugar (excluding M-Lollies), hormones, antibiotics, preservatives, artificial sweeteners, artificial colours.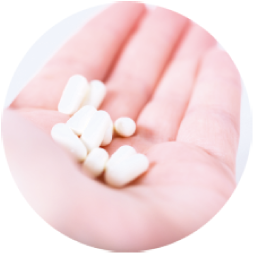 Easy to take
We have created 2 types of MAF products to cover many areas such as mouth, gut and skin.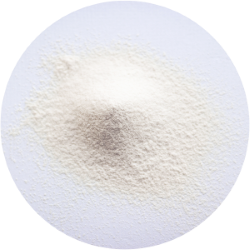 Very unique MAF
We have developed our very own unique MAF (macrophage activating factor) using our patented method. MAF helps boost the immune system by activating macrophages without any side effects.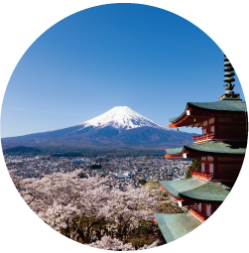 Produced in GMP Certified factory in Japan
MAF Series products are produced in our Saisei Mirai GMP Certified factory (Certification No. 26518) in Moriguchi, Osaka, certified by the Ministry of Health, Labor and Welfare of Japan.
Saisei Pharma
plans clinical study of oral MAF in COVID-19 patients
Clinical trial to evaluate oral MAF, macrophage activating factor, in the prevention of the COVID-19 associated cytokine storm and the role of macrophages as a front-line innate immunity defense is announced.
A cytokine storm is a type of severe immune overreaction that could result from the novel coronavirus infection and may contribute to acute respiratory disease which has life-threatening complications in patients with COVID-19.
"Our innate immunity can fight off pathogens without causing inflammation and associated respiratory deterioration."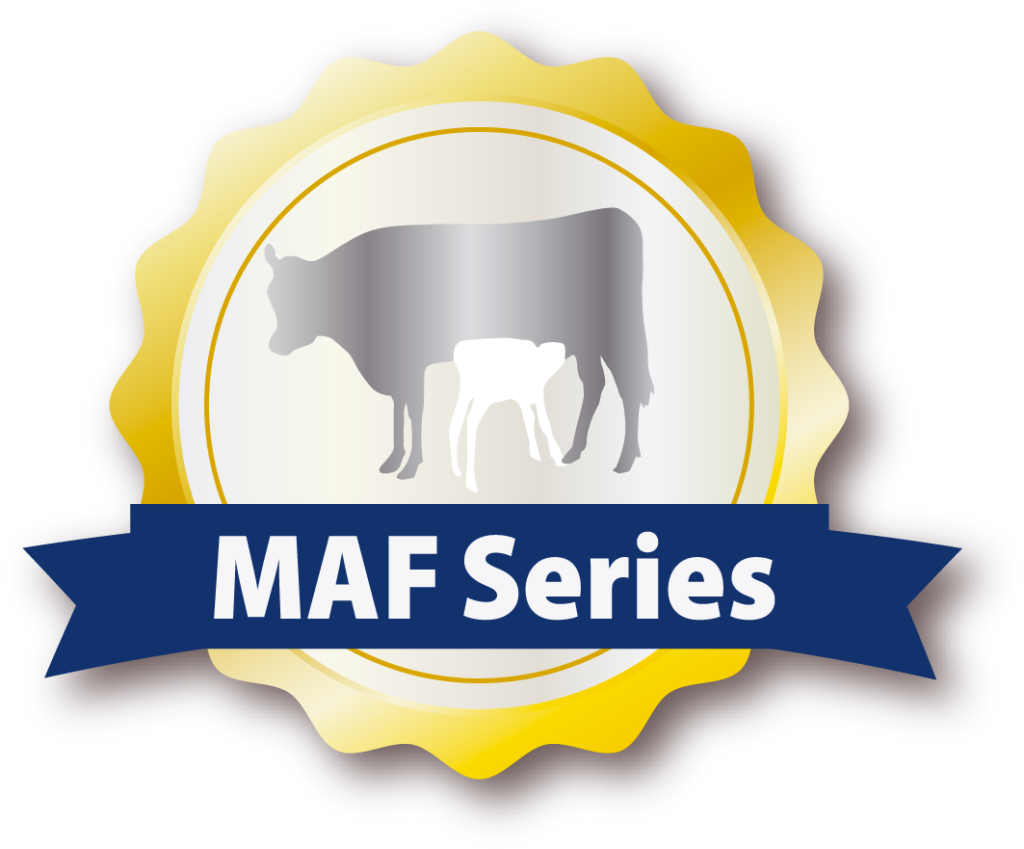 Our Press Release featured on the following sites:
3rd Generation GcMAF was developed by Saisei Pharma for which we hold patents. There are fake GcMAF products sold online in Australia by a company which is registered in Hong Kong. Please be aware that 3rd Generation GcMAF products are only produced by Saisei Pharma. Any other products from other companies are fake products.
We were informed that a company calling themselves "Japan Health" with the websites bio-japan.net and japan-health.net is claiming to be selling our products. This seller is unverified and we have never sold our products to them. Especially our Second Generation GcMAF vials are only sold from Saisei Mirai Clinics in Japan and we do not authorize anyone to re-sell them unless they are registered as a Medical Doctor with us and prescribing them to patients. We recommend ordering GcMAF only from a trusted and reliable source. If you are unsure of the source, please contact us to confirm.
We have partnered with 5 domestic clinics in Japan which are based on Saisei Mirai Medical Corporation, bio-venture companies, pharmacies, and universities and medical institutions in Japan and overseas, and have started providing advanced medical care worldwide.