Macrophage Activating Food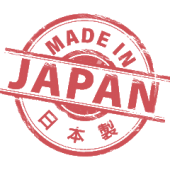 The immune system is the body's defence against infectious organisms and other invaders including cancer cells.
However, the biological function and physical performance begins to reach a peak from the age of 20, waning by half in the 40's. As the immune system weakens with age, it becomes easier to get sick. Therefore, it is important to keep boosting your immune system to maintain your health.
MAF series developed by Saisei Mirai Group
Saisei Mirai MAF series has been developed over a period of more than 10 years. 
Saisei Mirai Group has developed MAF (= Macrophage Activating Factor). All our MAF series products contain MAF.
MAF can activates Macrophages without producing high levels of cytokines or inflammation. It will support immune system by raising the number of activated Macrophages which is ready to combat pathogens without having any burden to the body.
Saisei Mirai Clinics seek the best way to support every day health.
More information about "Immune system"
Health Food Products : Saisei Pharma's immune activating factor products are very safe and made from natural ingredients.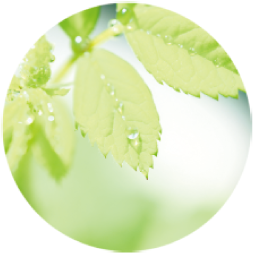 Free from
Wheat, soy, egg, rice, gluten, starch, sugar (excluding M-Lollies), hormones, antibiotics, preservatives, artificial sweeteners, artificial colours.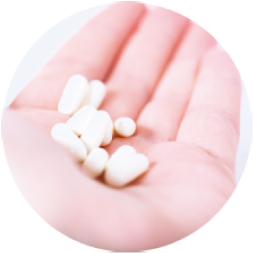 Easy to take
We have created 3 types of MAF products to cover many areas such as mouth, gut and skin.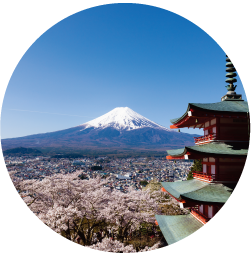 Produced in GMP Certified factory in Japan
MAF series products are produced in our Saisei Mirai GMP Certified factory (Certification No. 26518) in Moriguchi, Osaka, certified by the Ministry of Health, Labor and Welfare of Japan.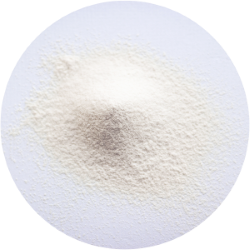 Very unique MAF
We have developed our very own unique MAF (macrophage activating factor) using our patented method. MAF helps boost the immune system by activating macrophages without any side effects.